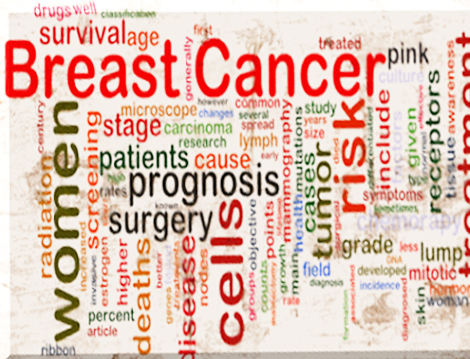 One in every eight women will be diagnosed with invasive breast cancer during their lifetime Another 61,000 women will be diagnosed with non-invasive breast cancer, along with 2,600 men. Physical therapy can help, ease the symptoms of treatment and aid in rehabilitation following reconstructive surgery.
The chance of developing breast cancer has a genetic component and those with a mother, daughter or sister who was diagnosed are at greater risk. Cancer doesn't just affect breast tissue. Patients may experience lung and breathing problems, bone loss and even cognitive impairment.
Painful joints and muscles are common, but even knowing what to expect during treatment can come as a shock when the effects begin to appear on an individual's own body. It's disheartening for breast cancer patients to discover that they can't perform ordinary household tasks due to fatigue or loss of muscle strength.
For advanced breast cancers that have spread into surrounding lymph nodes under the arms, patients may choose a mastectomy and reconstructive surgery. The method restores symmetry to the body and will require measures to maintain mobility and flexibility.
Treatment may also be required to address or treat lymphedema, a condition in which fluid doesn't drain correctly and collects in tissues. Well-known celebrity and two-time cancer survivor, Kathy Bates, has spoken publically about her battles with lymphedema and the benefits of physical therapy for the condition.