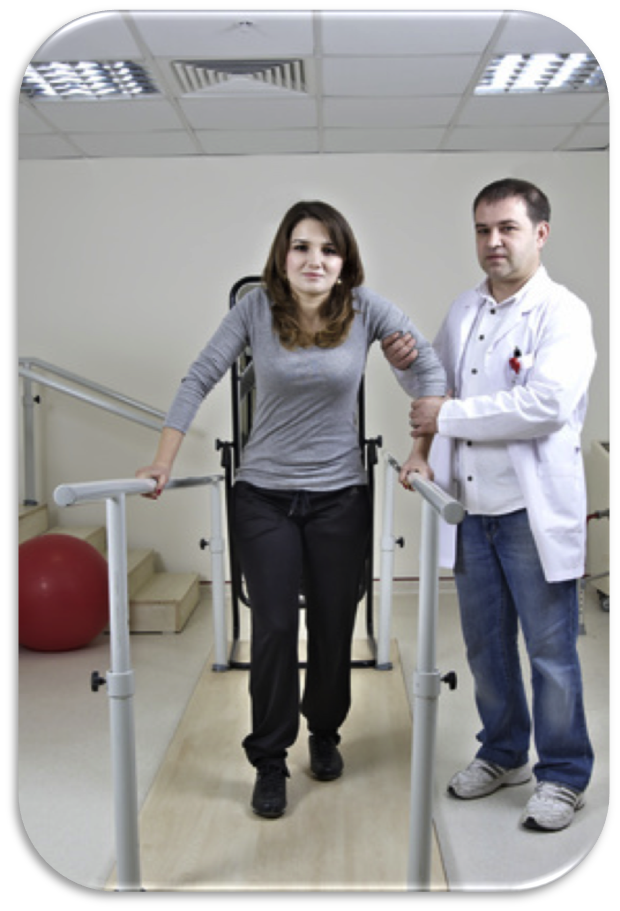 Physical therapy before surgery aids the body in ways ranging from quicker recoveries to better pain management. Pre-surgical physical therapy can help with:
Better overall health for quicker recovery
Improved pain management
Better response to rehabilitation
Minimize risk of complications after surgery
Mitigate the risk of re-injury
Instruction in mobility aids before they're actually needed
Pre-surgery physical therapy provides patients with an opportunity to become familiar with the equipment, mobility aids and types of rehabilitation methods that will be utilized after their surgery is performed. It's much easier for patients to focus on the things they'll need to know prior to surgery instead of immediately after when they may be feeling overwhelmed.
Exercise is a key component in rehabilitation and pre-surgical physical therapy provides the means to build the strength needed in specific locations of the body to accommodate crutches or a wheelchair. It's especially beneficial for those who have to relearn how to move normally again after their surgery. Patients who have pre-surgical physical therapy have greater stamina, endurance and resilience for their rehabilitation program.
Nutrition plays an important role in recoveries. People facing surgery often eat for comfort and your physical therapist can assist with nutritional and dietary supplements to control weight and minimize inflammatory responses. He/she can also help with dietary advice to prevent constipation that often occurs after surgery.